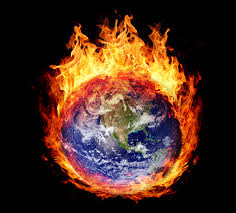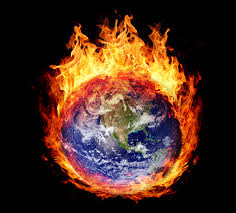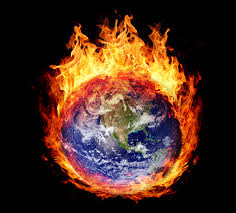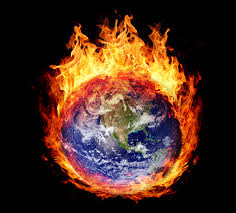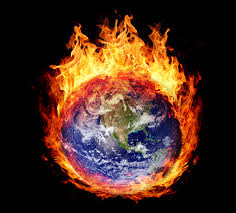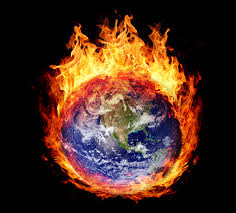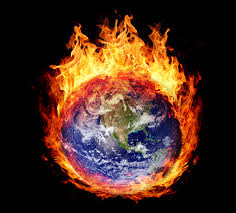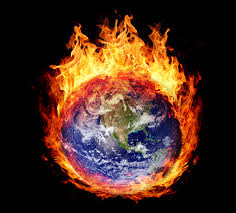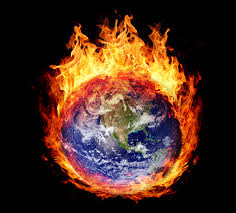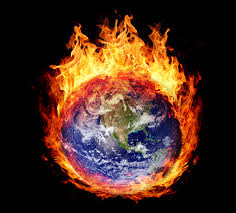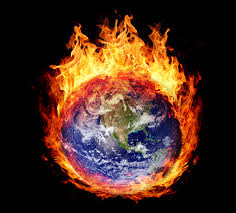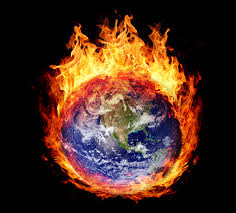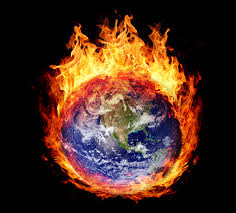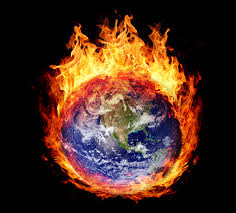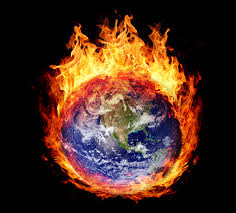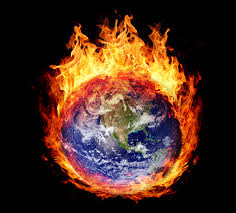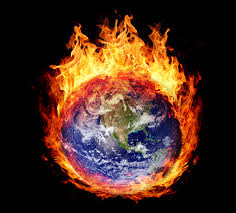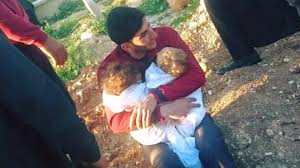 STOP IT, YOU FOOLS.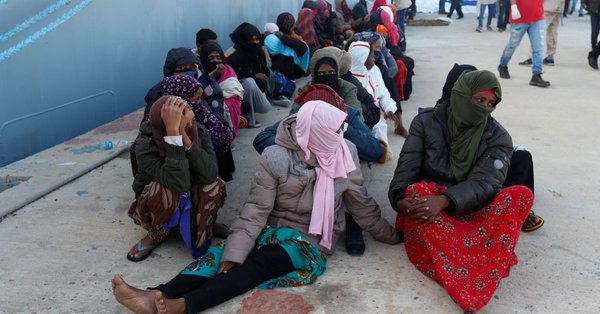 YOU HAVE MADE EARTH HELL.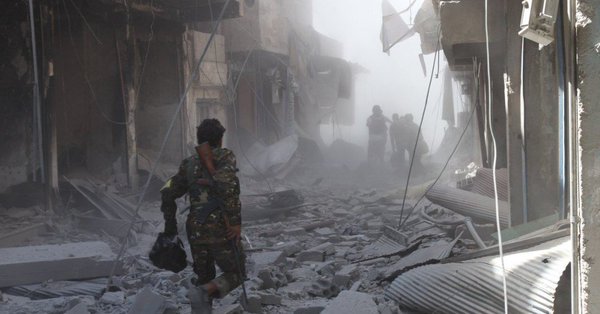 THE UNIVERSE CURSES YOU.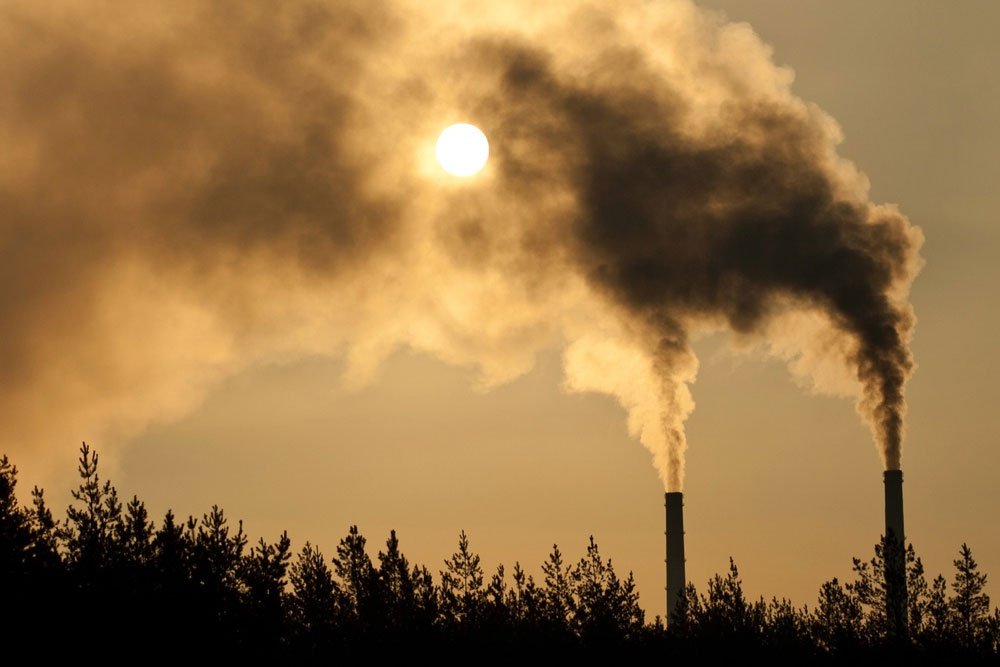 BEWARE GODDEATH WRATH.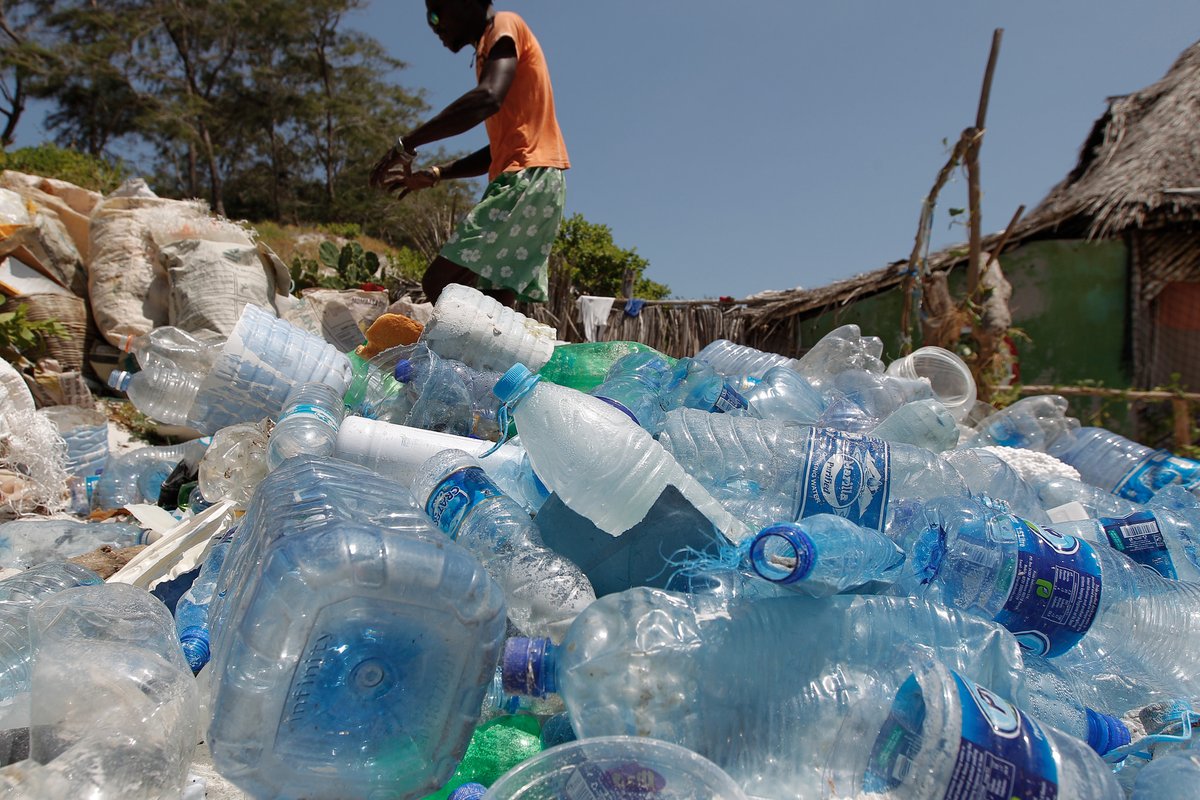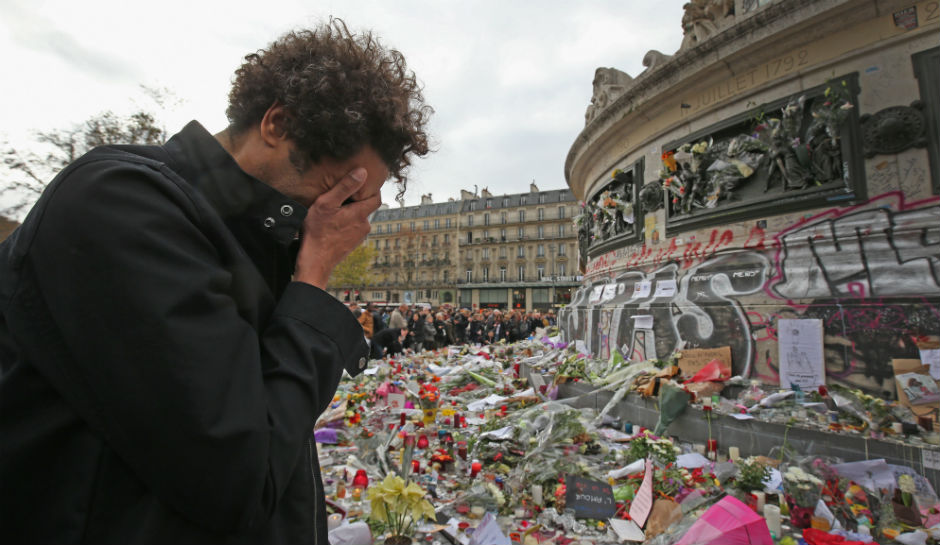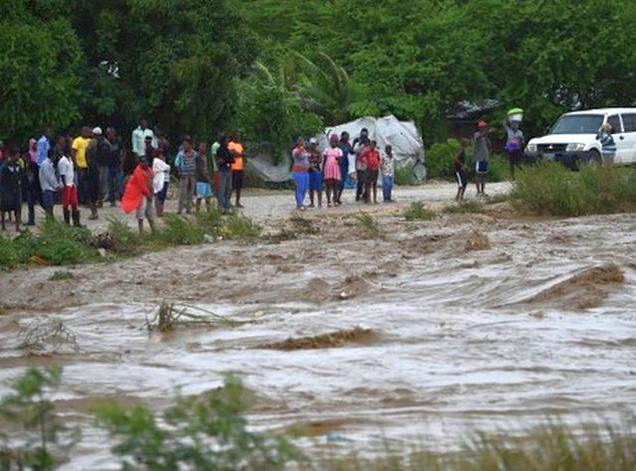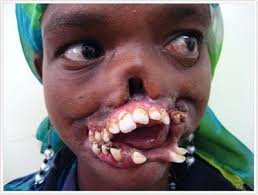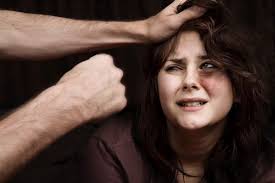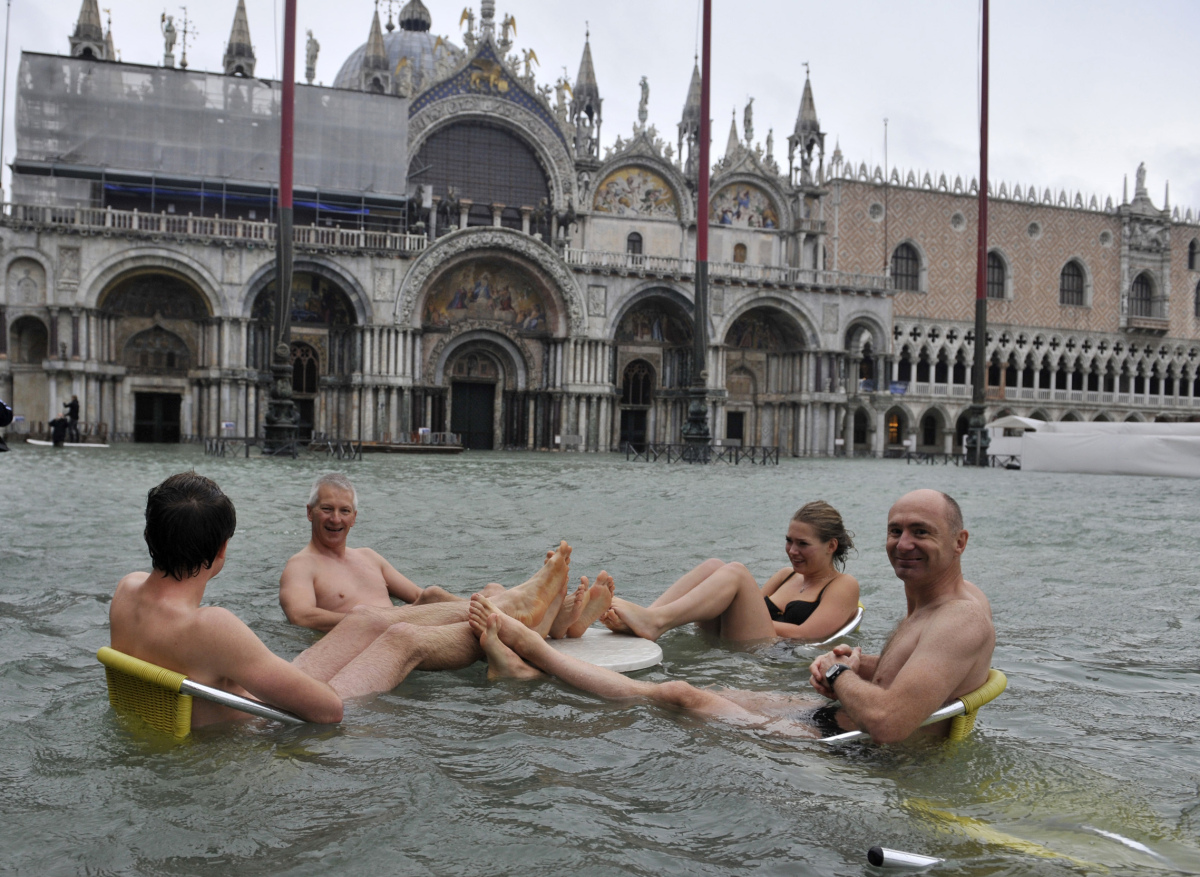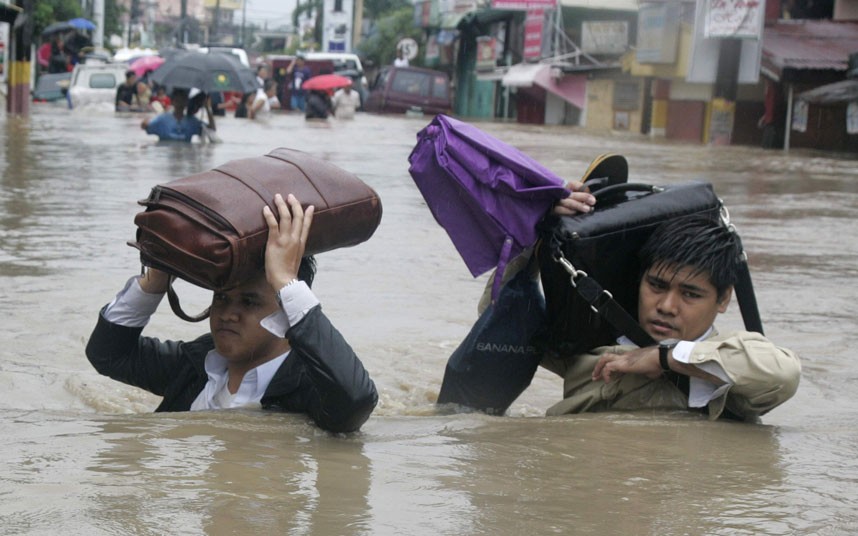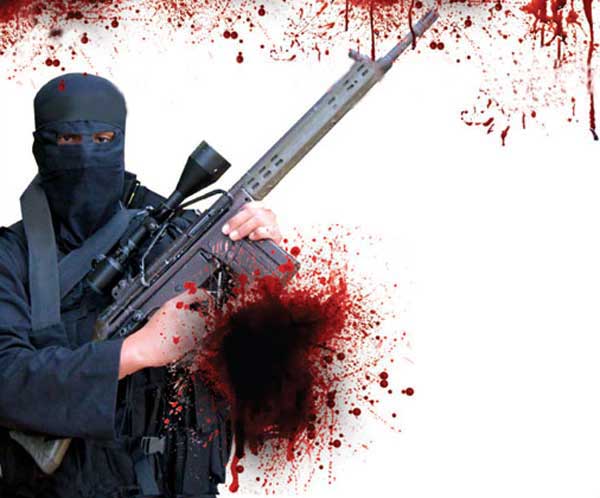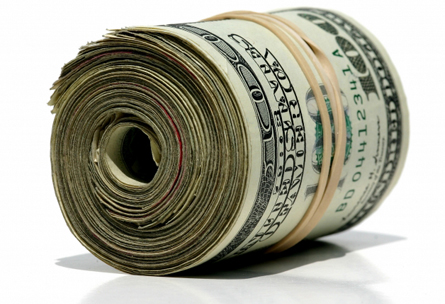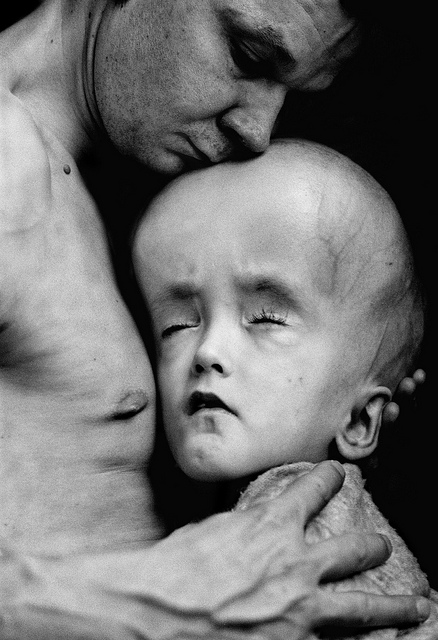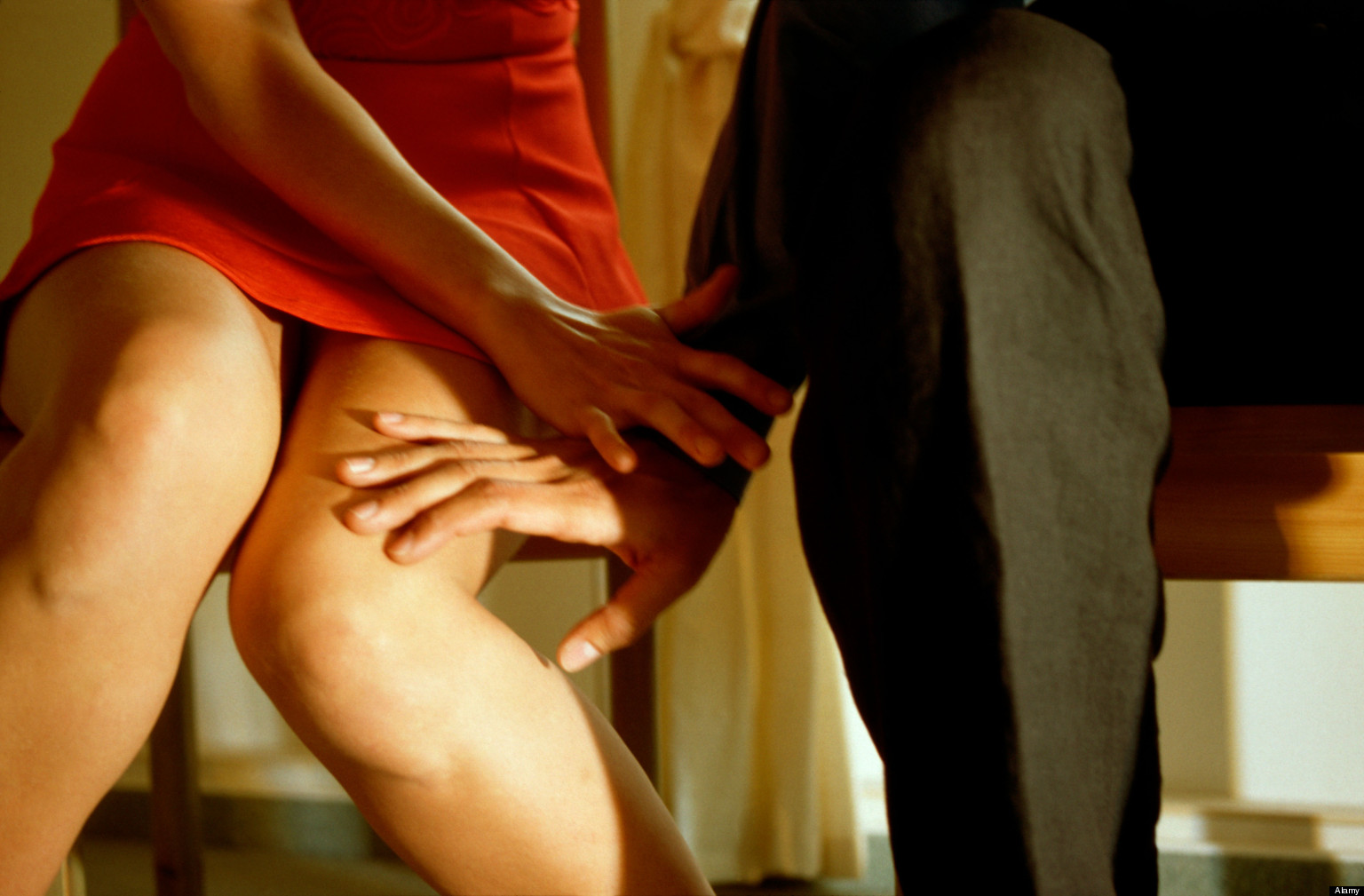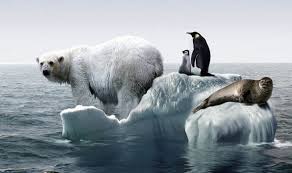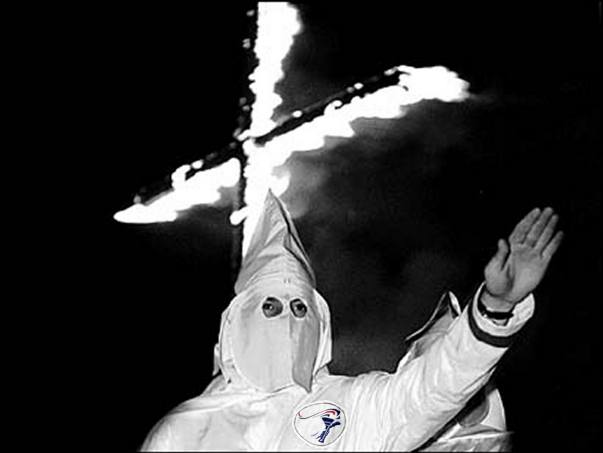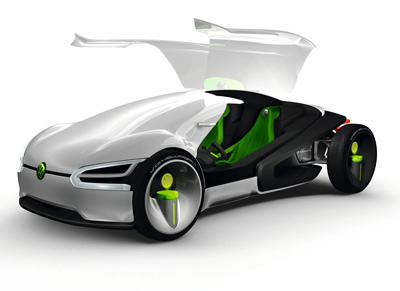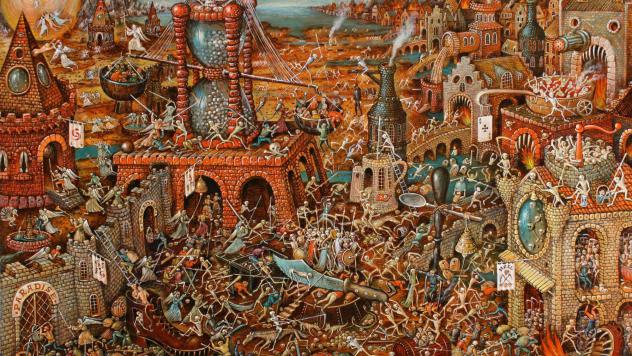 AMEN.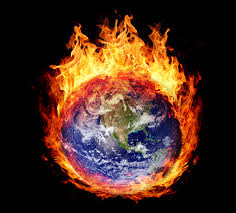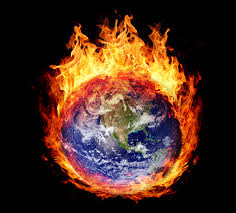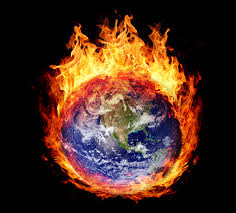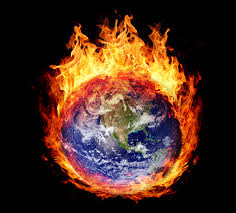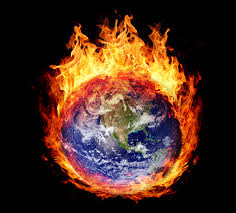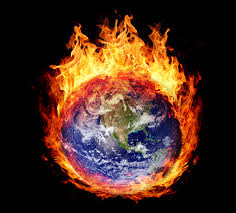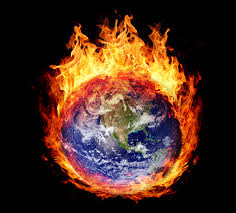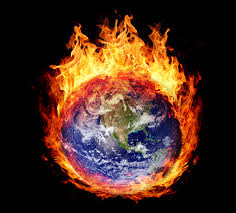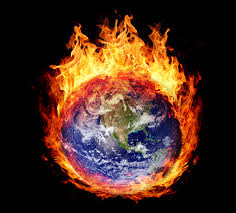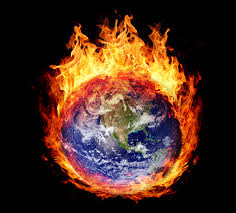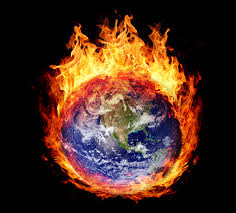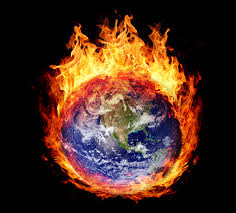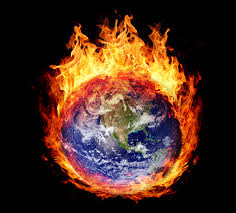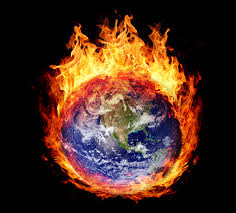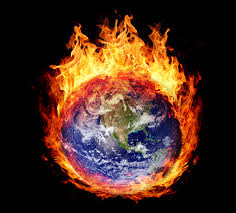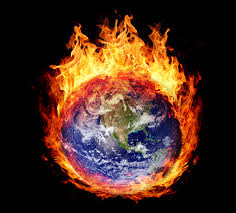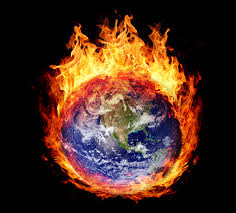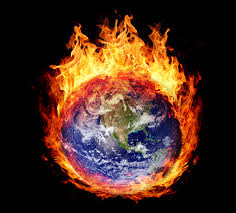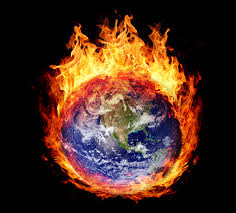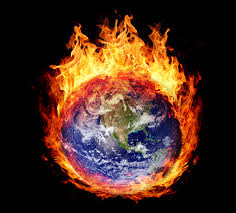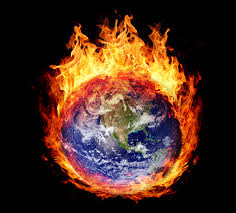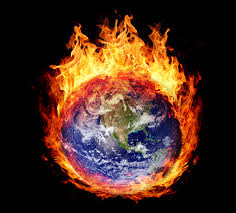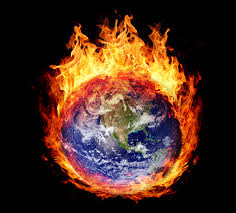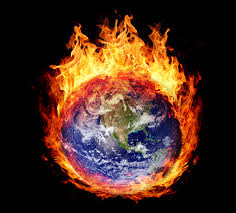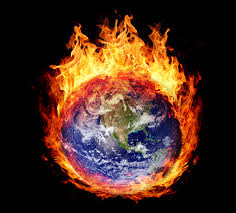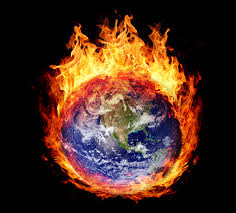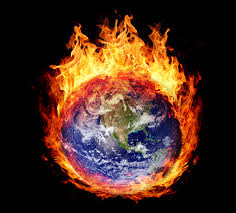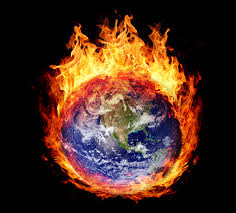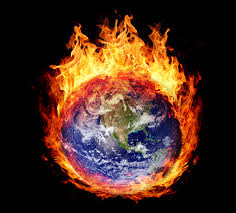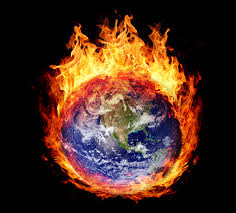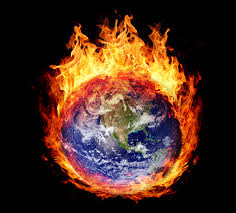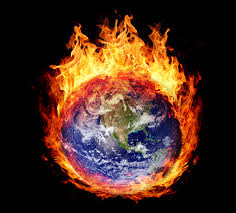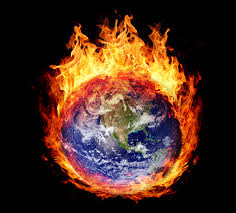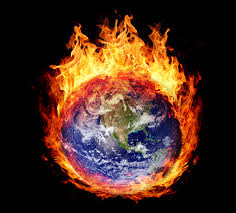 ENTER WEBSITE CAVE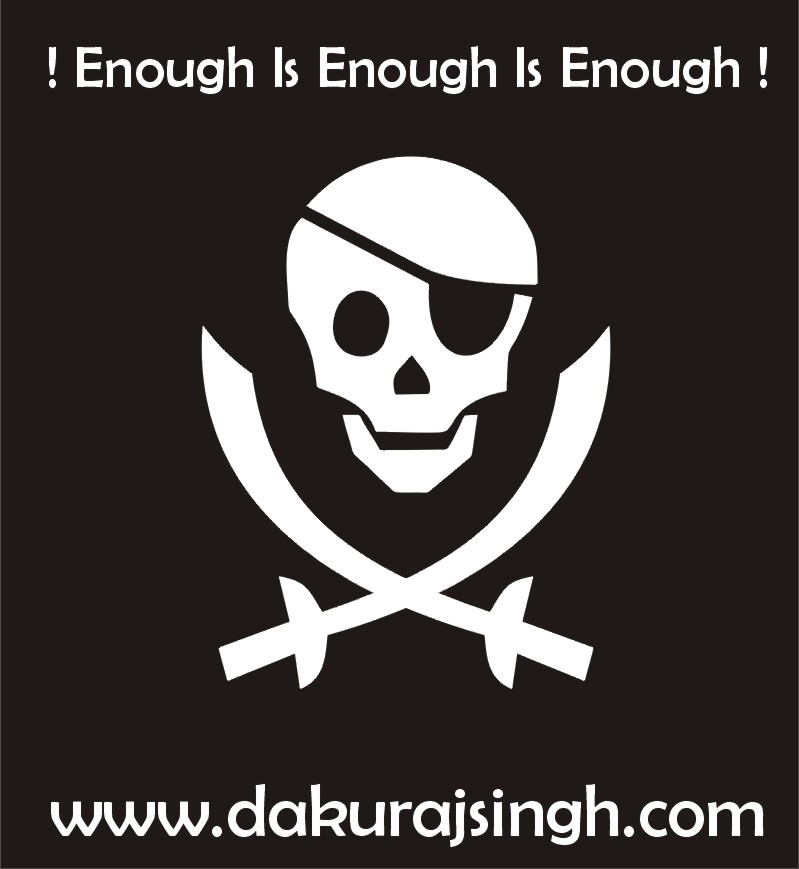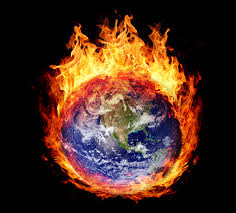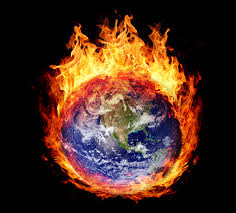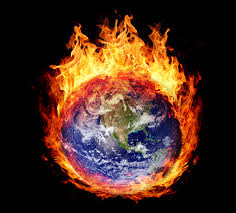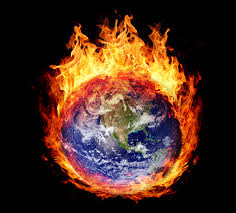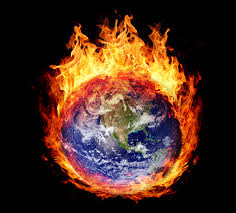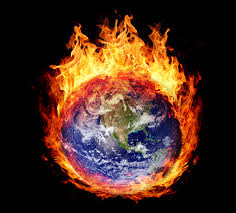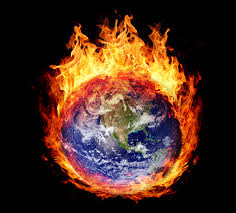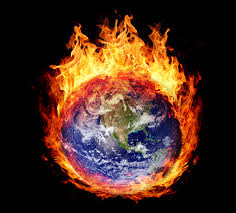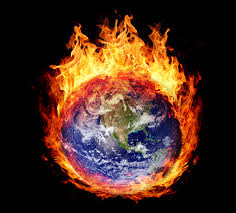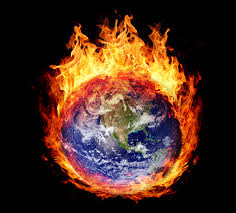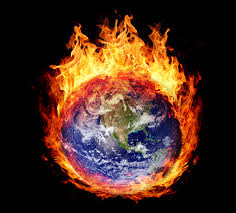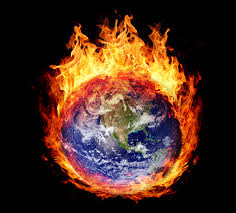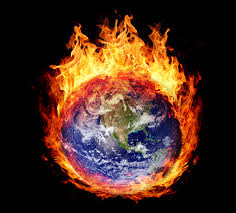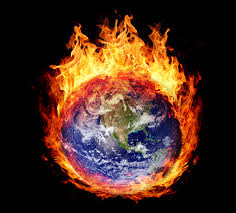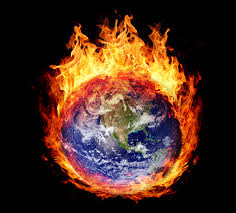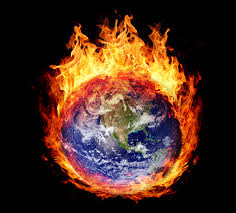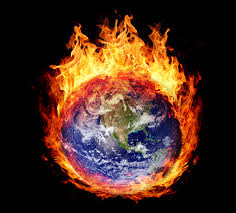 ALBUM FOR NOW


TRACK FOR NOW


TRACK FOR THEN


TRACK FOR THEN AGAIN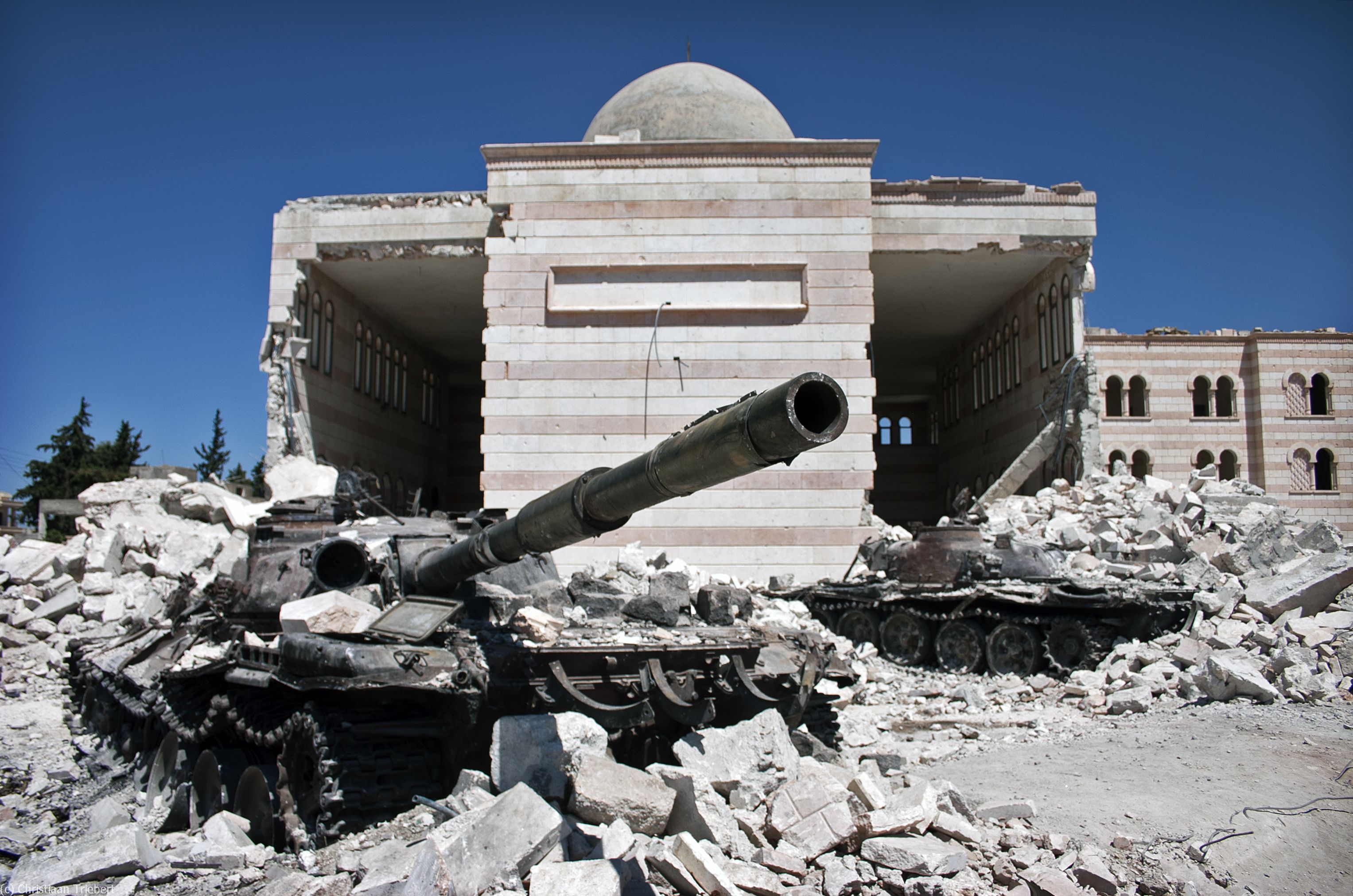 HUMANITY SUFFERS FOR THE FOLLY OF A FEW INSECURE, GREEDY MOTHERKILLERS.



EARTH IS FAST RUNNING OUT OF TIME.