www.dakurajsingh.com
---
"PIRATES FOR GODDEATH"
EXPOUNDING THE SCIENCE OF THE SPIRIT
This is a fundamental guidebook about the investigation into the administration of life.

It is about who we are, why we are here and where we are going.

It shows humanity the path to God and re-teaches the ancient joy of being alone but not lonely.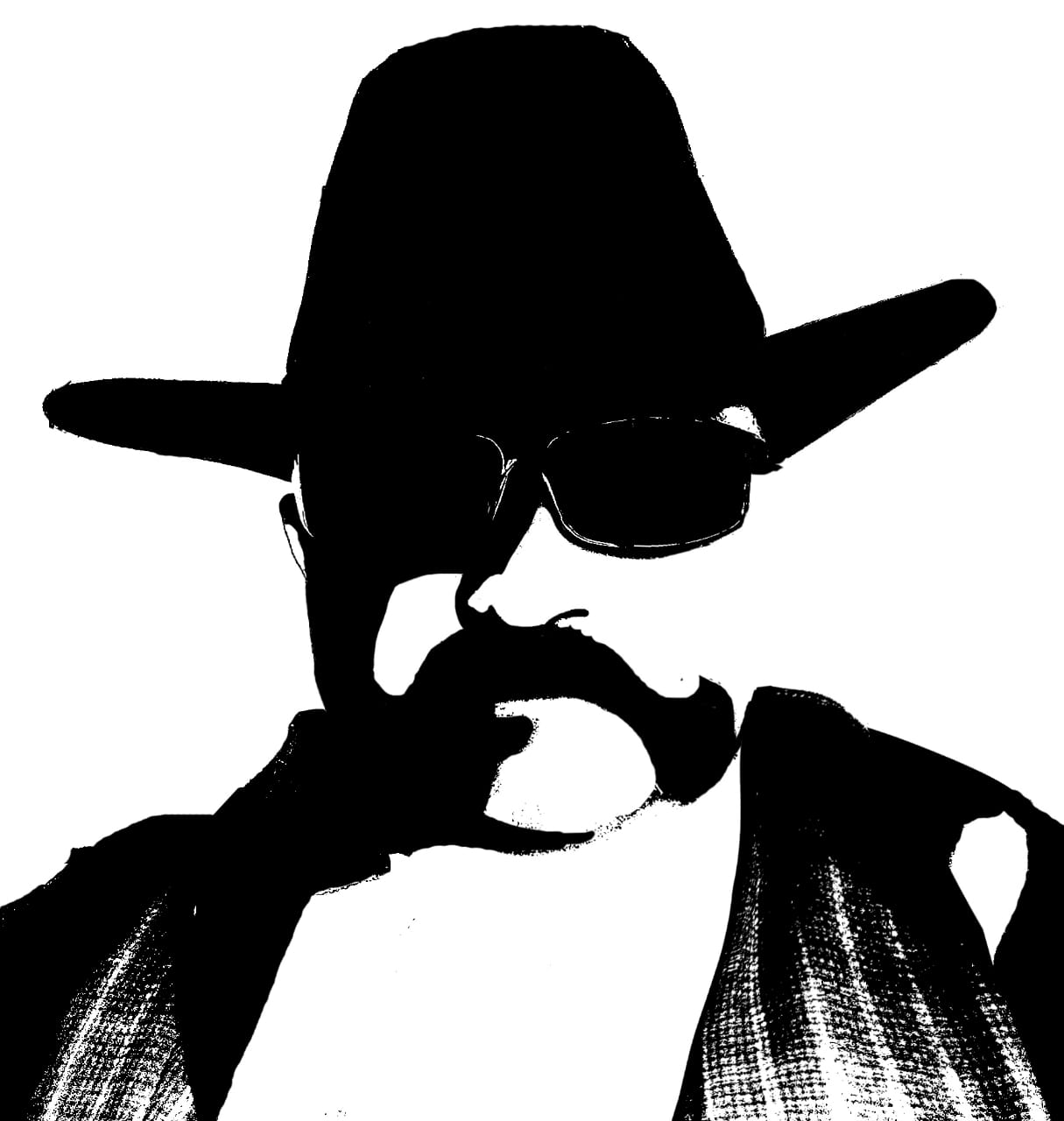 *****
GOD IS GOD WHEN GOOD
ELSE GOD IS DEATH
IN THE NAME OF GODDEATH
BE HUMBLE OR BE HUMBLED
GO STRAIGHT OR GO TO HELL

*****

!!!YOU HEREBY STAND WARNED!!!
*****
---
SUPPORT PAGE
.
BASICS
.
DONATIONS
.
CONTACT